Current opportunities at VantageOne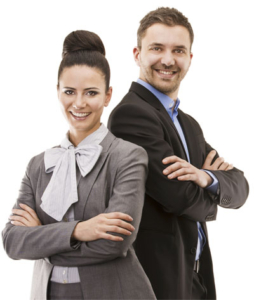 We're proud to have created a culture that reflects VantageOne as being an Employer of Choice. Our employees share our values of Pride, Integrity, Enthusiasm and Service Innovation.
When recruiting, we seek individuals with a passion to succeed, a commitment to extraordinary service delivery and whose values align with ours.
We offer a variety of specialized career options complete with competitive salary and benefit packages. Continuous upgrading of your skills and knowledge are available through training and ongoing education through in-house training opportunities and opportunities to enrol in formal education programs.
Future Opportunities

Please email your cover letter and resume to HR@vantageone.net for future job opportunities within VantageOne.
Please indicate general application and branch location interest in the subject line of your email.