Equipment leasing
Large or small, your equipment acquisitions and upgrades are critical to your business success.  With our team of lease professionals, we will strive to make the lease financing process as simple and effective as possible.

Why lease?
up to 100% financing
tax effective
conserve working capital
protect existing credit lines
flexible terms & options including seasonal payments
competitive quotes
easy upgrades
fast approvals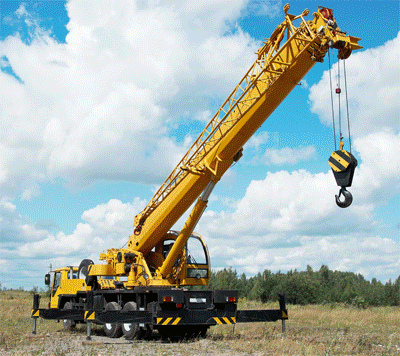 What can I lease?
computers
office furniture
photocopiers
telephone systems
construction equipment
manufacturing equipment
fork lift trucks
cranes
portable buildings
packaging equipment
garbage disposal equipment
recycling equipment
trucks and trailers
logging and mining equipment
We're here to help
Our professionals will work closely with you to make certain that your lease is tailored to the needs of your business. We'll take the time to analyze your individual needs and work along with you to guide you through the process, constructing a lease finance program that fits for you.
Let's get started
• You decide what assets you require, who your supplier will be, over-all cost, estimated delivery date, installation and shipping costs.
• We review your application, obtain any additional information necessary, and on credit approval, prepare the lease documentation for your signature.
• The supplier delivers the equipment. Upon confirmation of Delivery and Acceptance we make arrangements to pay the supplier while you begin to utilize the equipment, immediately earning revenue.