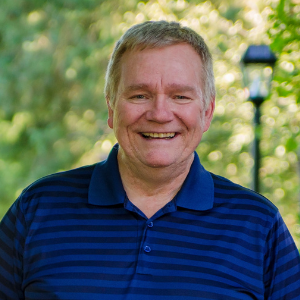 Colin Karpowich
Wealth Advisor* CFP®, CPCA®, BTheology
VantageOne Credit Union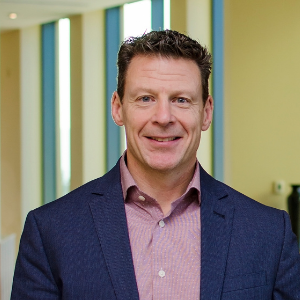 Todd Benson
Financial Advisor* CFP®, BA Psychology
VantageOne Credit Union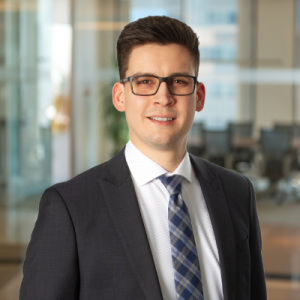 Taylor Belanger
Financial Advisor* BMgt (Hons)
VantageOne Credit Union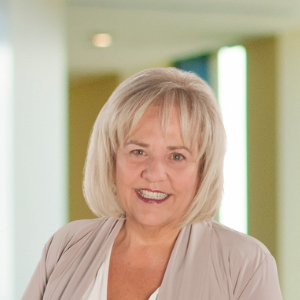 Terry Robertson
Wealth Advisor Worldsource Financial Management Inc.
Vice President of Wealth Management CFP®
VantageOne Credit Union

Meet the Financial Team
Our advisors are based out of our new office in North Vernon. Connect with us by phone, email, or in-person with COVID-19 protocol in place for your protection.
VantageOne Financial Corp
5300 26 Street, Vernon, BC
Phone: 250-260-4513
Toll Free: 888-339-8328
Fax: 250-260-4519
Email: VOF@vantageone.net
Google Directions
*Mutual Funds and Segregated Funds are offered through Worldsource Financial Management Inc. Other Products and Services are offered through VantageOne Financial Corp. Worldsource Financial Management Inc. is responsible only for mutual fund-related business activities conducted by its Registrants and is not responsible for any other business interests and activities undertaken by its Registrants or by VantageOne Credit Union/VantageOne Financial Corp.